2000 Freightliner FL70Utility Service TruckAltec Utility BedCaterpillar 3126 Turbo Diesel Engine116, 401
Daycab Semi Trucks
Penske Used Trucks - unit # 710208 - 2005 International 7600
Penske Used Trucks 888-235-7502 07032 2005 International 7600 Vehicle Information Year: 2005 Make:
Emergency & Fire Trucks
Pierce Pumper (1988)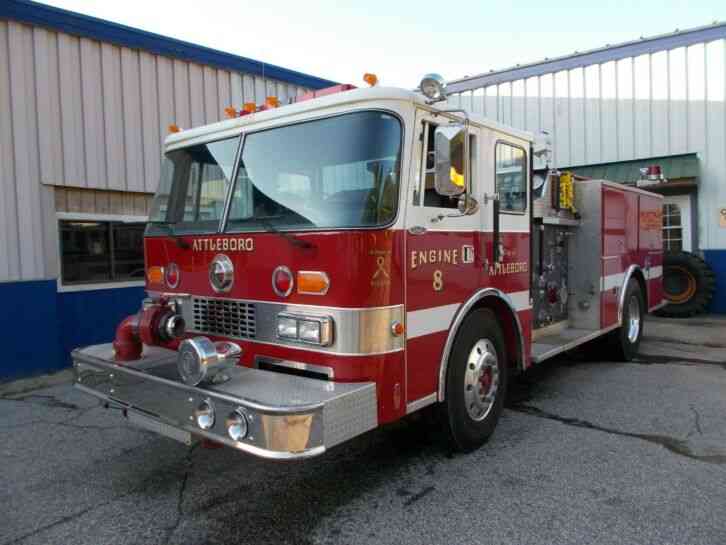 A really nice running & driving truck. 6V92 Silver Series Detroit Diesel. All of the lights and siren work. I
Chevrolet C70 Rollback Tow Truck 366 Gas Engine (1989)
Relisted due to a deadbeat new member, therefore, I will not accept bids from newer members, sorry. I had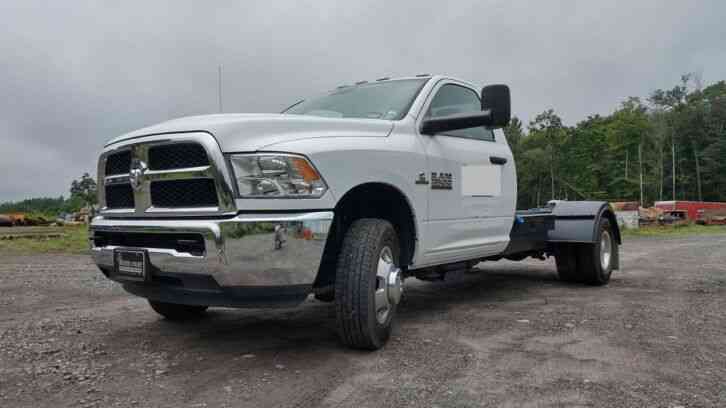 THIS IS RARE, HARD TO FIND CUSTOM BUILT 2018 RAM 3500 4X4 DUALLY WITH A G56 MANUAL 6SPD TRANSMISSION AND A 6.
Sterling L9500 Knuckle Boom Crane Truck Flatbed Caterpillar T/A PTO bidadoo (2001)
bidadoo Auctions Click to view the detailed equipment information of this item. bidadoo is the largest and