Mack (2002)
Sale price:
US $4,000.00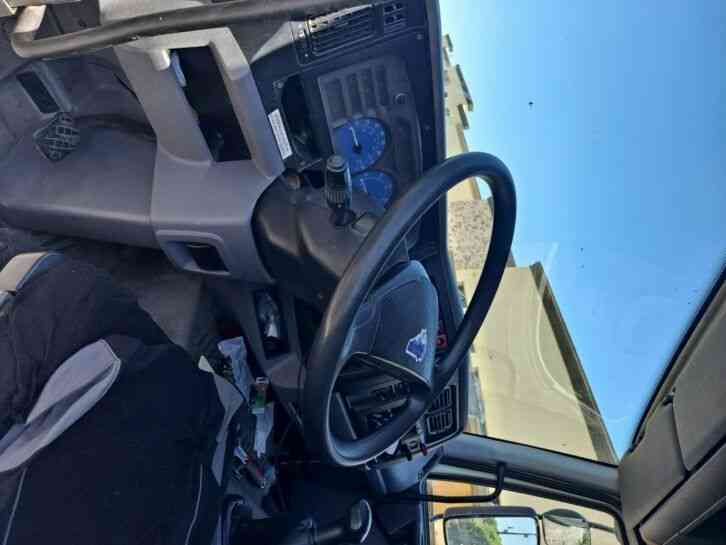 More Mack Van / Box Trucks
BOX TRUCK. Drivers and runs.
We offer 2002 Mack mv 200/222, 26ft long, 260 horse power, hydraulic soft+air manual transmission, clutch going out but drivable lift gate works but needs lift liver handle, costs $5. Lifts manually. Has misfire, one injector to be replaced. Has brand new tires. Do not bid if you don"t want to fix these problems. Local pickup. No shipping.