Chevrolet (2004)
Sale price:
US $8,000.00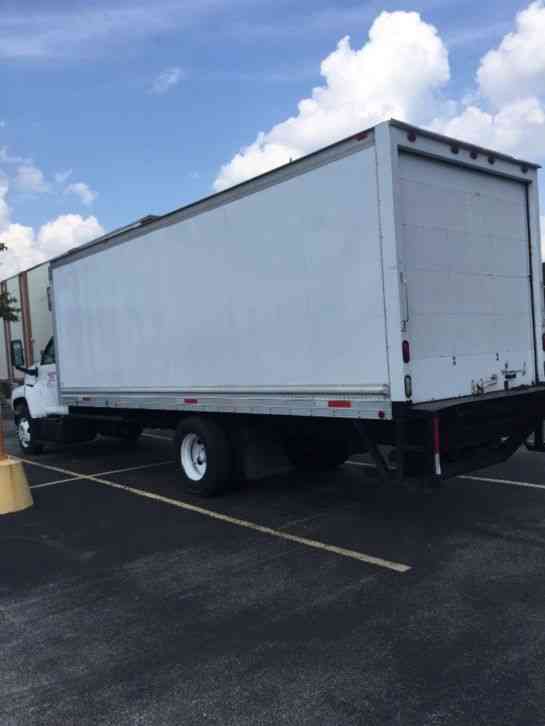 More Chevrolet Utility / Service Trucks
2004 Chevy c6500 Box truck for sale. I have had this truck for two years and now it"s time for me to sell it. I originally bought this truck as a back up, just in case one of my other box trucks broke down. But now I have no need for it and would like to sell it. Truck is very clean and runs very well.
241,365 miles, manual transmission.