Volvo (2008)
Sale price:
US $1,000.00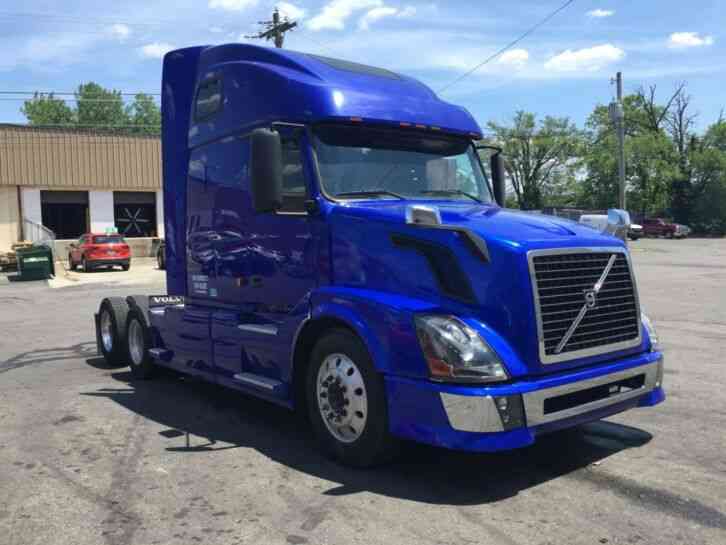 More Volvo Semi Trucks
Hi guys. I have to sell my truck. I can not work anymore, because I had surgery tumor brain and now I disability man. By the way, the truck is good condition, Cummins engine 500hp, owner-operator specification. 1850 power of torque,13 manual transmissions, clear title. The truck never goes over 70 miles over. If you have any question please email me lklimova75@mail.ru , I so hard talking or call my friend Nick 267-608-0000. I ask him to list my truck.
Sergy, Thank you so much.