Volvo (2011)
Sale price:
US $35,500.00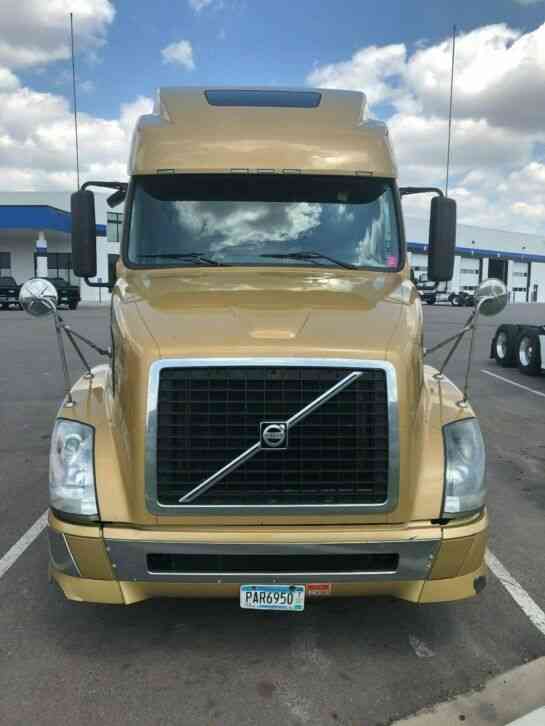 More Volvo Semi Trucks
Fuel Type: DieselSuspension Type: AirTransmission Type: 9/10 speedEngine Make: VolvoEngine Horsepower: 425Engine Model: D13H425Year: 2011Mileage: 814,500Cab Type: StandardExterior Color: GoldClass: Class 8 (33,001 lbs. or more)
New parts put in:Turbo kit at 814,082 miles
Injector Kit at 801,311 milesNox sensor and DEF dosing valve at 801,311 miles
Wiring harness at 747,056 milesEGR Valve/Cooler and Exhaust manifold at 700,000milesBreaks in very good shapeDriver axle tires goodRegular oil changesDOT READY
As you can see, this engine is like new. I have invoice if you need them. Truck runs like a deer. If you need more pictures or you have any questions call me at 612-695-7062 Moe.
Only serious buyers please.Feel free to make me an offer!