Hino 338 (2012)
Sale price:
US $41,900.00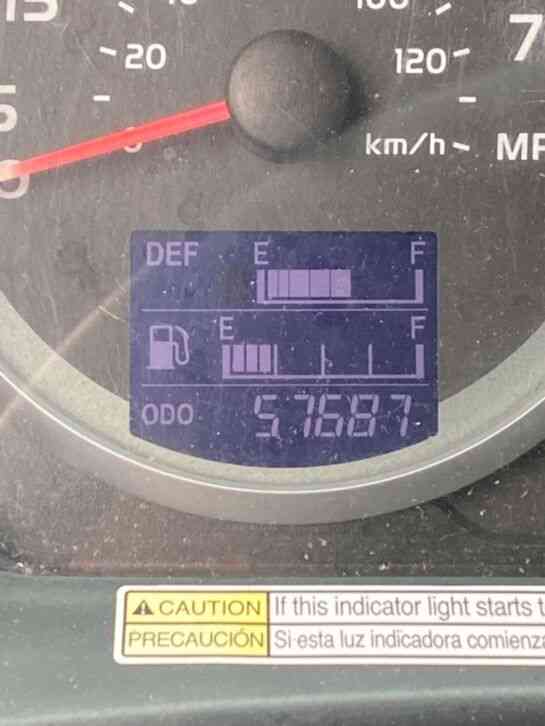 More Hino Van / Box Trucks
My Truck is in Immaculate Condition. I have all the maintenance records and repairs done. It is maintained by Hainesport Enterprises in Hainesport NJ. A very reputable company servicing medium to heavy duty trucks. The truck runs like day one. I am selling this truck because I no longer have a company and work sales elsewhere.
2012 Hino 338 Automatic - Only 58.000 Original Miles yes only 58,000 ORIGINAL miles!Turbo Charged Intercooled Engine w/ 260 HP, 660lb -ft Torque - GVW - 33,000 to 52,000 lbsSingle axle with a lift axle just put in brand new. Great feature to use depending on the weight of your load. Only used a handful of times. Cost $10,000 have paperwork for warranty etc.Brand New Tires - Double Coin company, no re-treads ever usedNew OEM StarterBrand new high quality batteries ( 3 in total)Air Brakes with new brakes and drumsBrand new $3,000 roll up door for the box22 foot box very high to fit pallet straight in (13' 4")94" door clearance94" interior width102" high Carrier Unit 650Power Windows and LocksSuper Clean CabRadio/CD playerTwo person drivers seatVery Bright Interior dome lightSide marker lights all along bottom of box for better visibility
Truck has a steel lift gate, it works. The steel does need some repair. I built this truck as a perfect truck, this truck will last many many many years to come.
There are no leaks, no check engine signs, no issue at all. The engine has never been worked on and never needed to be.
Feel free to set up a day and time to inspect vehicle. Located in south jersey, Hammonton, NJ.
Sam - 917-562-6354
Payment must be made in full. Cashiers check, ACH, Cash. I do not finance please don't ask, I am a private seller selling my own company truck.