Ford (2000)
Sale price:
US $2,800.00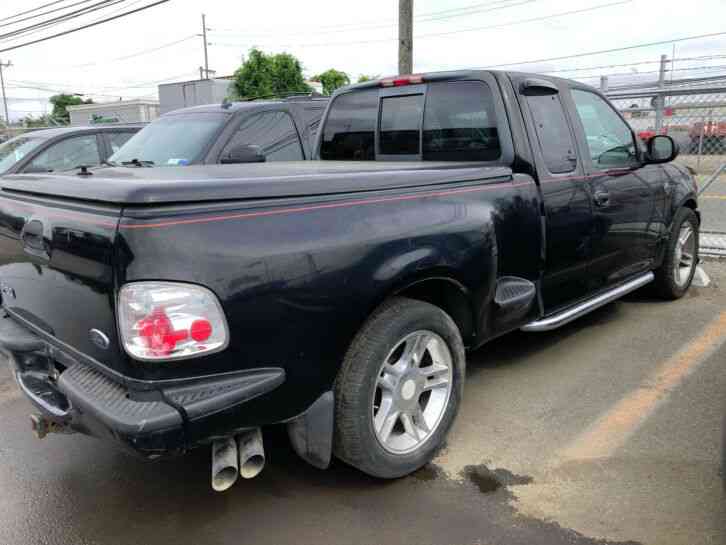 More Ford Tow Trucks
We do not accept Paypal, (we couldn"t change the setting... quirk) and we do not use Ushipt (But does :) ) all transport and responsibility for pick up in this auction is solely on the buyer, Payment is certified bank check or cash (transfers immediately) and Money Order (transfers after clearing)
2000 FORD HARLEY PICKUP
2 DOOR
All Original
Needs Paint work on roof & hood
Driver seat worn out
Front bumper cover torn
Speedometer is 170K miles
Starts but won't stay running
Been sitting since 2016
Reserve is $2800.00
VIN 2FTRX07L4YCB07320
631-774-1184--DAVE
Clean title
We cannot change the defaults in listings so please read the following on our payment and shipping policies. The defaults like outside shipping companies we are not working with, if the buyer wished to utilize those outside sources, they are welcome to, but we do not. So, we are not using Uship (you can if you wish) nor are we accepting Paypal payments for this listing. Payment is cash or certified bank check. No paypal for this item. Seller is NOT responsible for shipping, that falls on buyer. Vehicle is released when payment clears.