seagrave (1957)
Sale price:
US $23,500.00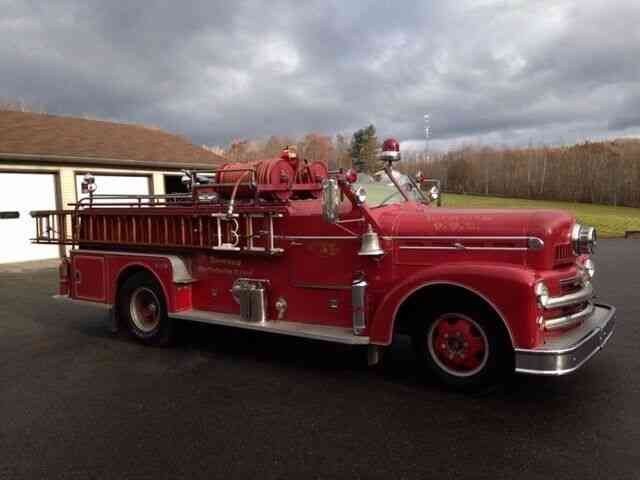 More seagrave Emergency & Fire Trucks
Originally from St. Louis, Missouri,
with photos of its original home,
all authentic unmolested firetruck with medical kit, Fire extinguishers with some rare chromed pieces, chromed fire ax, various attachments, all hoses, reels & ladders - all original.
Fully functional, siren, horns, lights, bell.
V12 Seagrave gasoline engine
2 Starters
Runs great
Chrome water cannon
Original Fire station sign with all papers/history.