Chevrolet P30 (1982)
Sale price:
US $3,000.00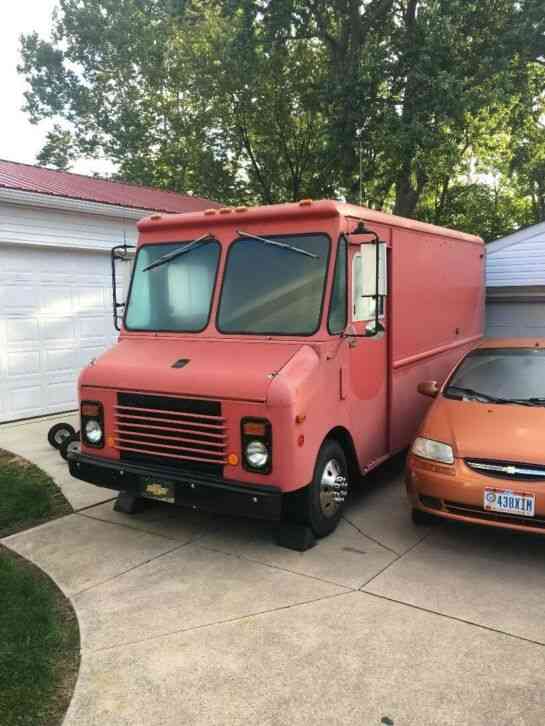 More Chevrolet Van / Box Trucks
step van. Condition is Used. Was used for uniform delivery Rent a Wear. 257,821 miles, 350 engine 400 turbo trans. I have owned for 10 years only used on weekends to tow race car to track. runs great transmission rebuilt 8 years ago. Everything works heater, wipers, lights. Gas gage does not work. No glass broken or cracked and all doors open and close properly. solid frame and exhaust. Inside measurement from back of driver to back doors 18" wall to wall 6". It originally had a 6.2 diesel engine, I installed the 350. Tires are OK, brakes are good. Also there is no speedometer, mileage was what is on title and speedometer when I bought it.