Nissan (2000)
Sale price:
US $14,000.00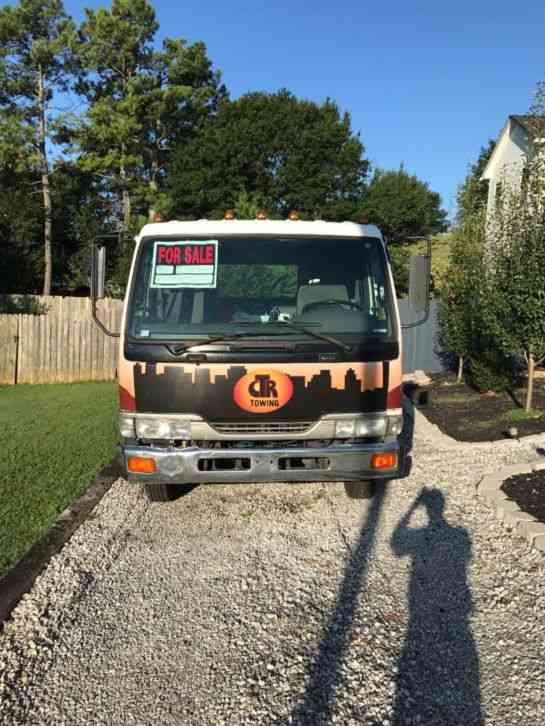 More Nissan Van / Box Trucks
296,000 miles. Manual. Sirus XM radio and Bluetooth. GVWR 26,000.All tires less than 6 months old.AC/heat works only on level 4. Batteries 2years old. Haven"t had any brakes changed since I"ve owned it in 2012 except for right rear (2014). Tachometer doesn"t work.I have title, no liens. All receipts from 2013-present upon request (no receipts for 2012 because no repair work was done). Besides me truck only had 1 owner. Currently running and well maintained as it must be since it is my major source of income. Selling because of going into real estate, had enough of working in the eliments.
Major repairs done in the past are as listed -new fan clutch(2016)new radiator(2016) fuel injector pump rebuilt (2016). New -Clutch, Throut Bearing,Pressure Plate, Pilot Shaft Bearing(2014).
Shipping- Buyer pickup or pay for shipping.