vactor vacuum truck
Sale price:
US $5,500.00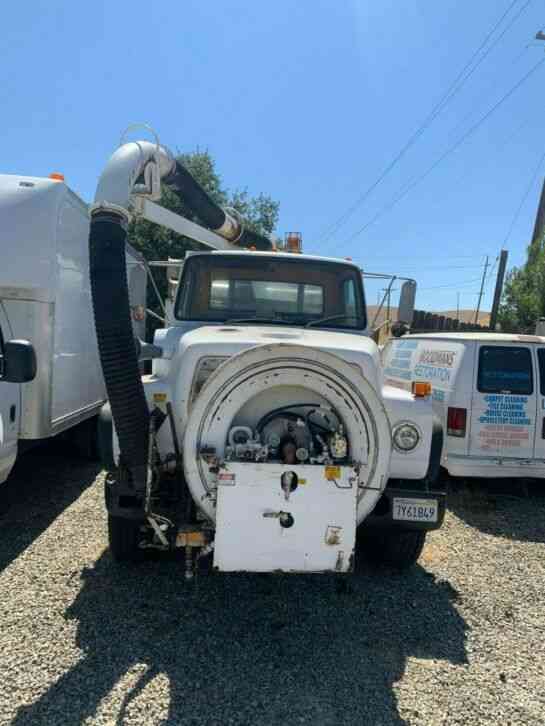 More vacuum Duty Trucks
This is a functional Sewer vactor truck, the jetting, vacumming function all works when taken out of service. This would be a good truck for someone wanting to start sewer inspection and maintenance service.
There is to warranty or Guarantee on this purchase, it would be buyers responsibility to register the truck in whichever State they live and comply with any restrictions.