Chevrolet 3500 (1996)
Sale price:
US $8,000.00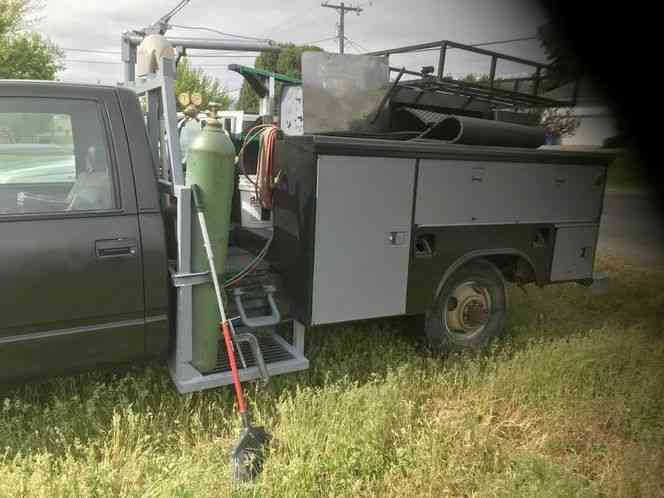 More Chevrolet Utility / Service Trucks
Lightly used welding/service truck. Truck is a 1996 Chevy 3500 with 175,000 miles. Welder is a 1996 Hobart Mega Arc Diesel 5040DD. Comes with Victor Oxy Acetyene cutting torch, new guages, leads, fuel pump, and spark plugs. Call or text me about any inquiries or concerns.