Ford (1995)
Sale price:
US $10,000.00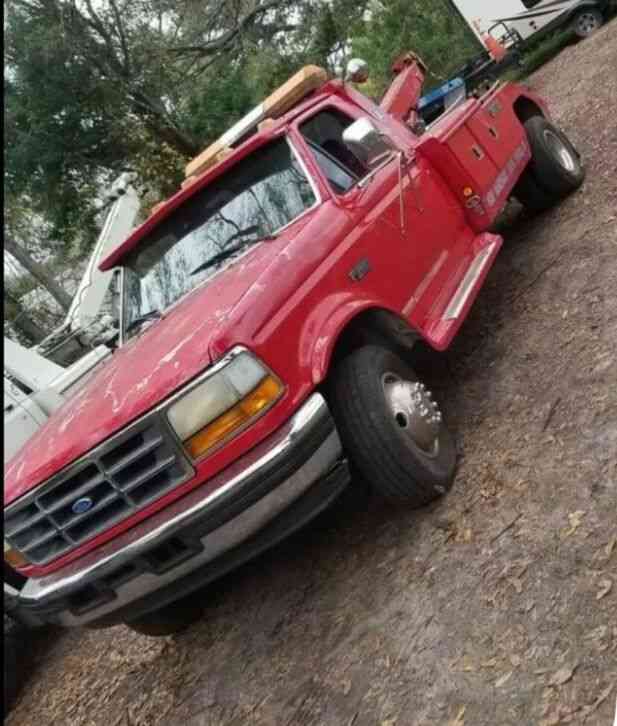 More Ford Tow Trucks
F350 diesel taking reasonable offers
Passenger window is broken out. the glass driver window won"t go up and the door won"t open from outside. You can get in from passenger side. So the drivers window isn"t smashed it"s just won"t go up. The two front tires are flat and need replaced. Needs 2 new batteries.